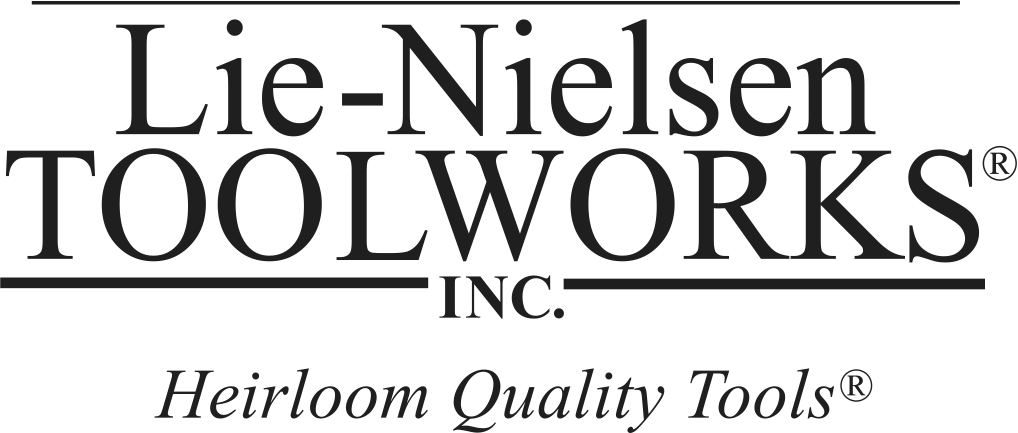 As the Furniture Masters celebrate our 25th Anniversary in 2020, we are taking the time to reflect and show appreciation to all of the supporters we have had over the years. We are keenly aware of the importance of our patrons, sponsors, and local businesses and believe that it is those who understand and celebrate the art of fine furniture making that allows us to keep doing what we love. We recognize the special bond and connection that Lie-Nielsen Toolworks and the NH Furniture Masters share, as we all work together to preserve and promote the future of fine furniture making.
Master Tools for Master Furniture Makers
How Lie-Nielsen's heirloom quality tools help craft the future of fine furniture, our Furniture Masters and the Maine Prison Outreach Program.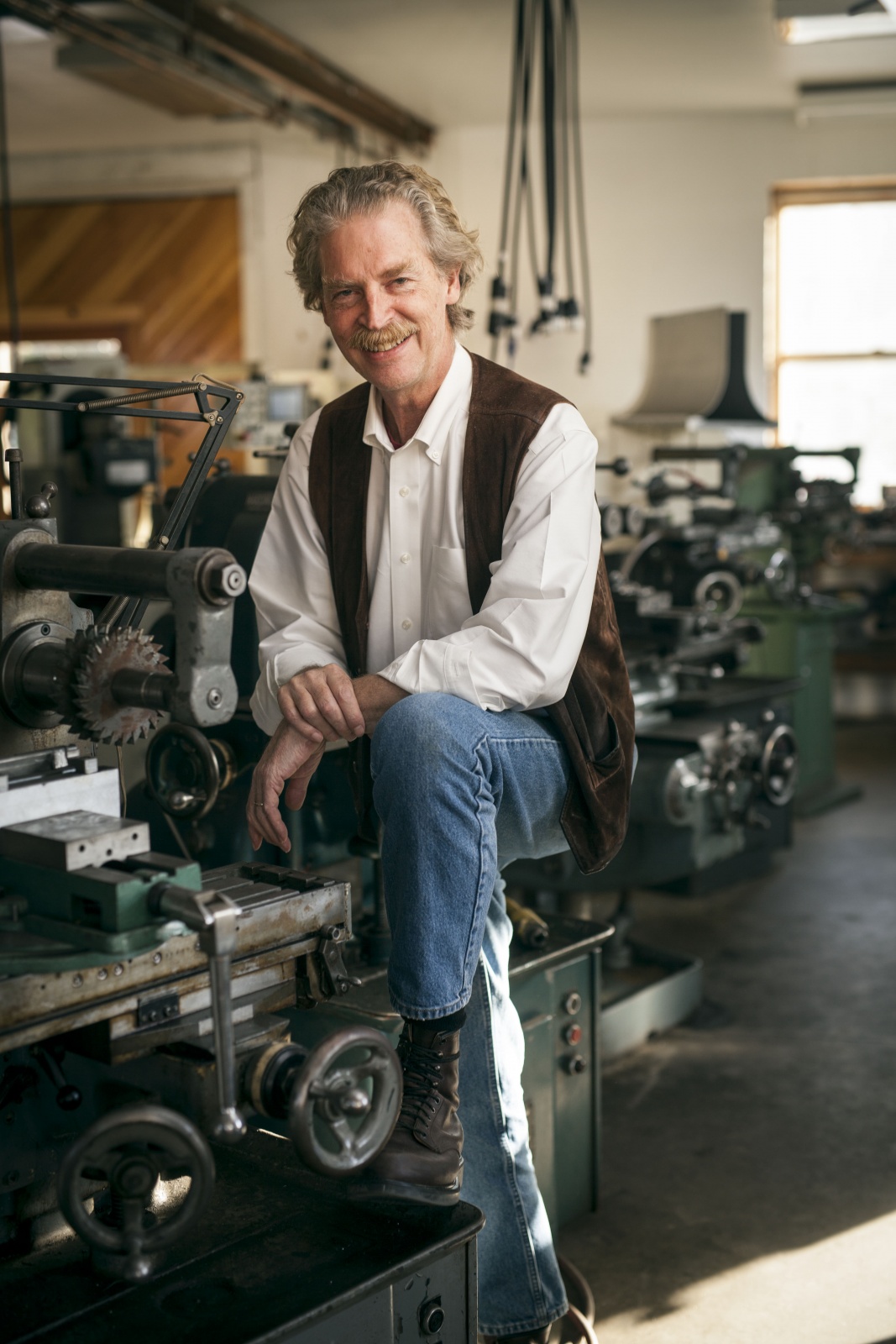 A cruise along Route 1 on Maine's coastline often boasts travelers with a stop at the iconic Moody's Diner or Red's Eats before making their way up to Camden or Acadia National Park to relax and breathe in crisp sea air. A visit to a local tool works shop might not make it on everyone's "must-do" list.
Unbothered by the chaos that can sometimes clog up this coastal byway in Maine's warmer months, Thomas Lie-Nielsen and his business, Lie-Nielsen Toolworks has been designing and creating beautiful heirloom quality tools at their shop on Route 1 in Warren for nearly 40 years. With a staff of 100 employees and a catalog of well over 100 various types of hand tools – not to mention their extensive library of instructional videos and guidelines – Lie-Nielsen Toolworks is creating their own legacy in Maine and worldwide.
Constantly improving and refining designs, quality is the number one priority at Lie-Nielsen's. They source their metal castings from New England foundries, their wood from Maine sawyers, and use a combination of modern CNC (Computer Numerical Control) technology, Bridgeport milling machines, and "good old-fashion hard work" to make all of their tools right in the Pine Tree State. Tools made at Lie-Nielsen's are shipped all across the globe with authorized dealers in Germany, Ireland, Sweden, Iceland, the Netherlands and beyond.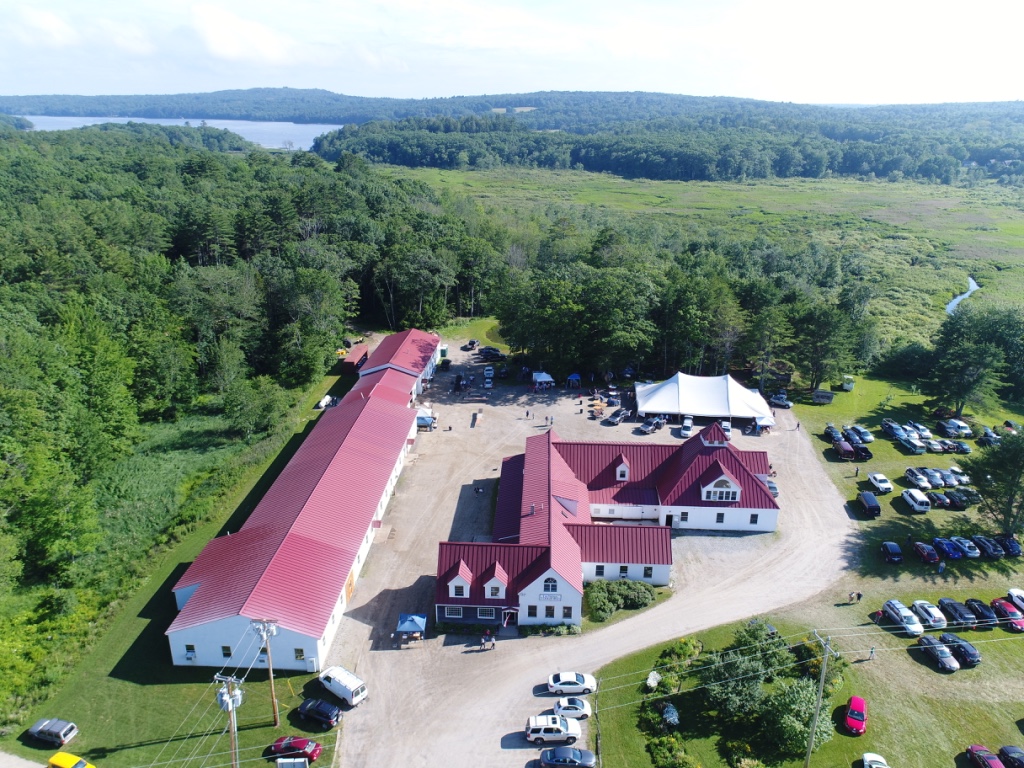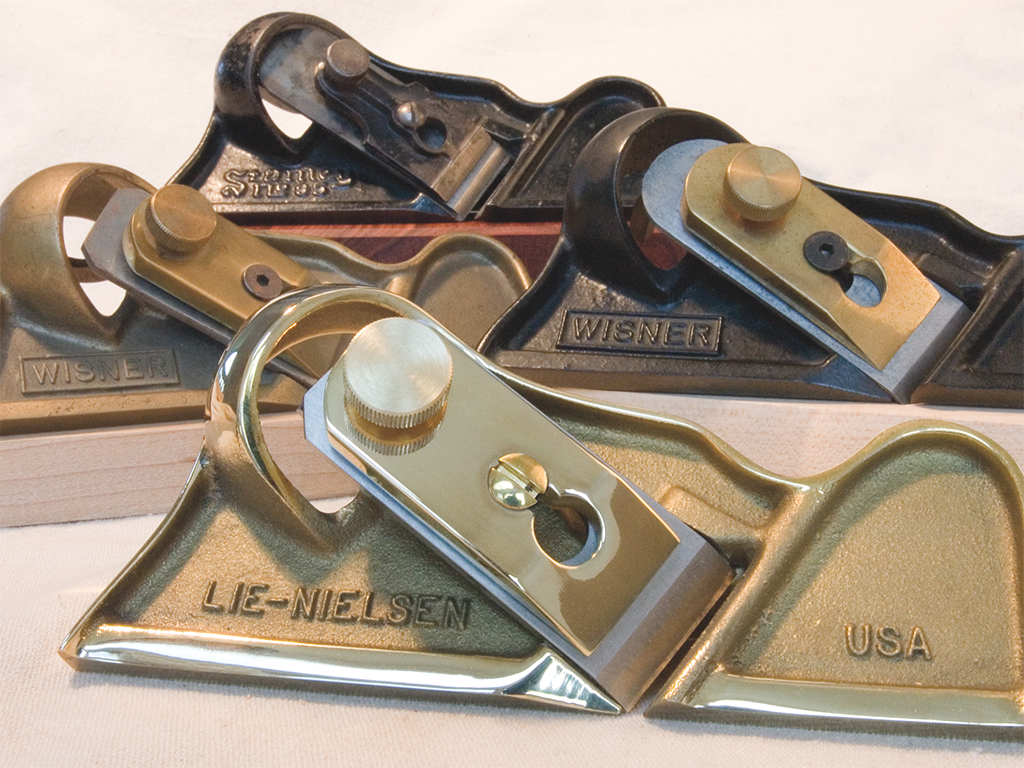 For as much attention that goes into each individual tool design, just as much attention goes into educating the customer on how to use and care for their tool. Lie-Nielsen offers an extensive catalog of Instructional DVDs and streaming videos produced in-house, and their YouTube Channel explores a wide range of hand tool woodworking topics and features many of today's master woodworkers.
Each summer at their workshop in Warren, Lie-Nielsen hosts a Weekend Workshop Series with over a dozen classes, each designed to give participants a hands-on experience with woodworking hand tools and techniques. Furniture Master Garrett Hack will be teaching Precision with Planes August 15 – 16 as part of the 2020 Weekend Workshop Series. He will be discussing his day-to-day most used tools and techniques and will show participants how they can put them to work on their own projects.

Lie-Nielsen Toolworks and Thomas' commitment to educating, promoting, and supporting fine furniture is evident as he has been a supporter of the NH Furniture Masters for many years and most recently, a supporter of our Maine Prison Outreach Program.
Thomas was first encouraged to support the Furniture Masters by making a contribution to our annual auction and has consistently done so in all of the years following. Some tools that Lie-Nielsen has contributed over the years include a #51 Shoot Board Plane and Tapered Dovetail Saw with Apple Handle.
Lie-Nielsen's support of the Furniture Masters grew as our Prison Outreach Program took shape in the Maine State Prison in 2012. Working closely with Furniture Masters Brian Reid and Howard Hatch, instructors of the Maine program, they identified the needs of the program in Maine. Lie-Nielsen Toolworks generously donated a large amount of the tools the program needed to get started. Thomas Lie-Nielsen has continued to support the Maine Prison Outreach Program, and just recently provided them with more specialized tools.
In addition to their support of our Maine Prison Outreach Program, Lie-Nielsen Toolworks is active in the Maine State Prison's Work Release Program. This program partners with businesses in the area to provide released inmates with employment opportunities.  At their facility, many of these released inmates are machine and metal workers, who prior to working at Lie-Nielsen have had little experience with these trades. Thomas explained that he feels it's important to "offer good wages and stable jobs that someone can sink their teeth into" once being released. This is something that the Furniture Masters feel strongly about as well.
For over 20 years, the Furniture Masters have coordinated their Prison Outreach Programs. The first program started in 1999 in the NH State Prison in Concord, NH. In 2012, a similar program was opened in the Maine State Prison in Warren, Maine. The Furniture Masters are currently in the process of beginning a program in the NH Women's Correctional Facility in Concord, NH. Each program brings Furniture Masters behind prison walls to teach inmates valuable woodworking skills. Inmates are spending their time productively, not only learning a valuable skill that can be executed upon their release, but also building self-confidence and a sense of self-worth.