The NH Furniture Masters Annual Exhibition: A Collaboration with Kimball Jenkins
On Display in the Kimball Jenkins Mansion, September 9 – October 25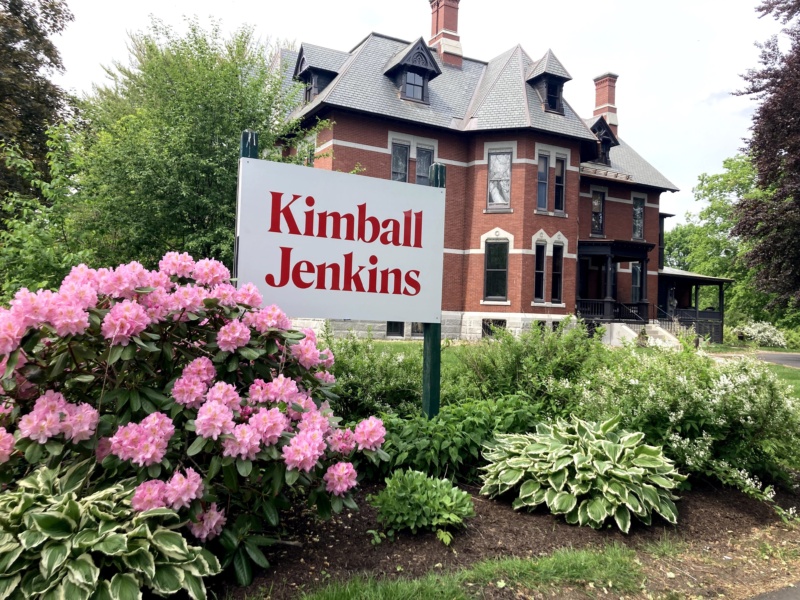 Explore the results of a summer-long collaboration between members of the NH Furniture Masters and selected artists and faculty from Kimball Jenkins as part of the NH Furniture Masters' Annual Exhibition.
14 Furniture Masters have been paired with 28 artists to participate in a three-month artistic journey, visiting each other's studios and learning about one another's craft. This multi-media exhibition will feature a wide selection of works, from fine furniture to paintings, photographs, and poems, all inspired by the partners' artistic relationship and time spent together.
This collaboration provides a unique opportunity to deepen the network and relationship of artists across New Hampshire and develop new relationships across mediums. The works of our Annual Exhibition will be on display from September 9 – October 25. 
Gallery Hours & Location:
266 North Main Street, Concord, NH
Monday – Wednesday 9AM – 5PM, Friday 9AM – 5PM
Please contact Kimball Jenkins for additional Gallery details
Browse the NH Furniture Masters Annual Exhibition Look Book to view the work in this exhibition and to learn more about our collaboration with Kimball Jenkins.
View Look Book
Works made by the Furniture Masters can be viewed year-round at our Gallery in downtown Concord, NH. Learn more here.